What's up everyone. We are doing a contest with T.I. and we are giving away $1200 a day for the next 10 days. Just wanted to give you all a heads up.
https://www.allhiphop.com/ti
What Are Some Ill Guitar Riffs

Stew
Members, Moderators, Writer
Posts: 52,234
Regulator
I was just listening to some Red Hot Chilli Peppers and mf killed this joint at the end.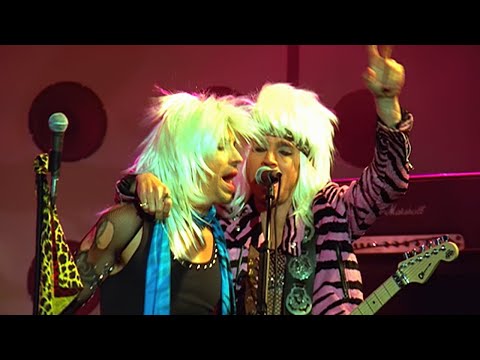 https://youtu.be/Sb5aq5HcS1A
I know another one from Lynard Skynard but I can't think of the damn name.
Comments