What's up everyone. We are doing a contest with T.I. and we are giving away $1200 a day for the next 10 days. Just wanted to give you all a heads up.
https://www.allhiphop.com/ti
Nike Helps Chinese Government Seize $87 Million In Fake Sneakers

MasterJayN100
real niggaz move in silence
Somewhere in this Big Ol World
Members
Posts: 11,845
✭✭✭✭✭
Over 500,000 pairs were seized by the government.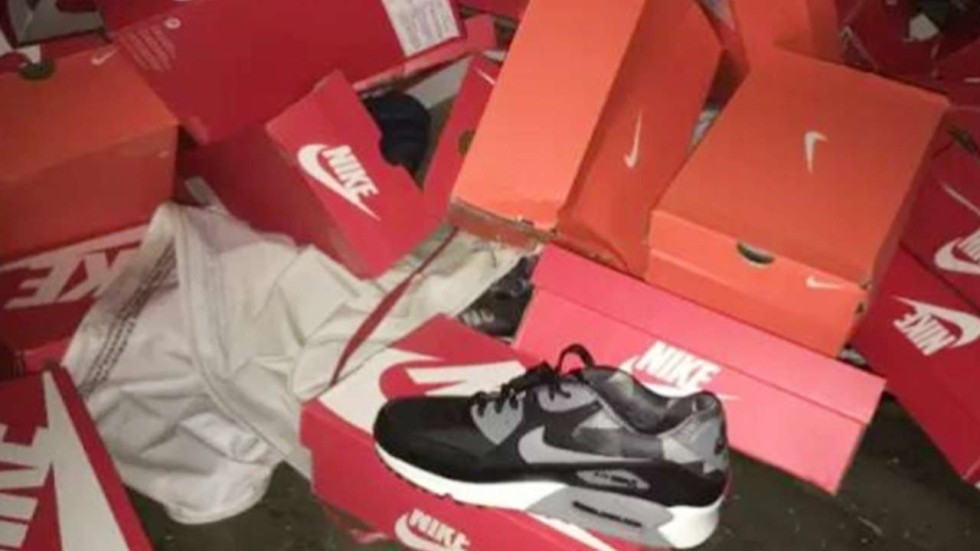 Sneakerheads have a lot more stress to deal with these days. Between the ever-advancing counterfeits and an increasingly cutthroat re-selling business, getting your hands on a pair of dope kicks just isn't as easy as it used to be. However, there's good news on the horizon. According to overseas news reports, the Chinese government recently nabbed $87 million (in USD) worth of sneakers from a factor in Anhul, China.
The tip about the factory came from a Nike employee who noticed a surge in fake Nikes, Converse and Vans being sold in the Middle East. After a lengthy investigation that originally began in December of 2015, the local police department finally moved in for the 🤬 .
Sneakerheads from Europe and North America can breathe a sigh of relief; the fake kicks were reportedly only distributed in the Middle East and Africa.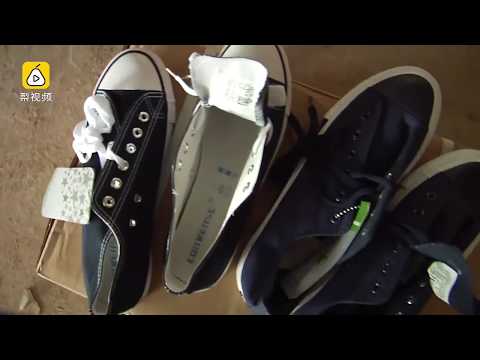 http://www.hotnewhiphop.com/nike-helps-chinese-government-seize-s87-million-in-fake-sneakers-news.32921.html
Comments