What's up everyone. We are doing a contest with T.I. and we are giving away $1200 a day for the next 10 days. Just wanted to give you all a heads up.
https://www.allhiphop.com/ti
Netflix Movie: BLAME!
I forgot this was coming out, it's a movie adaptation of a classic manga called BLAME!
I'll watch it when I have time, movie trailer some seem to capture the same scope of vast emptiness that the manga gave off.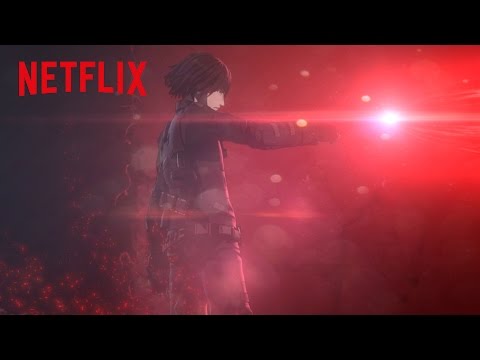 Comments