What's up everyone. We are doing a contest with T.I. and we are giving away $1200 a day for the next 10 days. Just wanted to give you all a heads up.
https://www.allhiphop.com/ti
UDubb's "Alpha N Omega" discussion thread.. Loaded Lux vs Arsonal main event battle…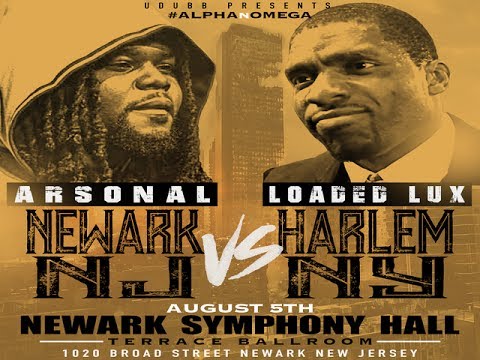 UDubb Network announces Loaded Lux vs Arsonal will be Arsonal's final battle, which goes down at the upcoming "Alpha N Omega" event on August 5th.
Comments