What's up everyone. We are doing a contest with T.I. and we are giving away $1200 a day for the next 10 days. Just wanted to give you all a heads up.
https://www.allhiphop.com/ti
SATURDAY classic vs classic......who is tonights champ (week 11)
Welcome to the Saturday song battle thread. Ima make this part short because quite frankly I'm tired of typing out the explanation on what we do here, we been getting down for 10, 11 weeks now y'all know to vote for which joint resonate with you more. Leave a good opinion why just in case it's a tie game Sunday evening because I then make the best post the tie breaker vote.
So going for its third week we Have Pete Rock and CL Smooth. Now I had a legit Opponent lined up the end of last week but do to the turn of events from earlier this week I feel it's only right to give this man a chance to knock off the Champs, so without further Ado
In this Corner going for week number 3 we have Troy from Pete and CL Smooth!!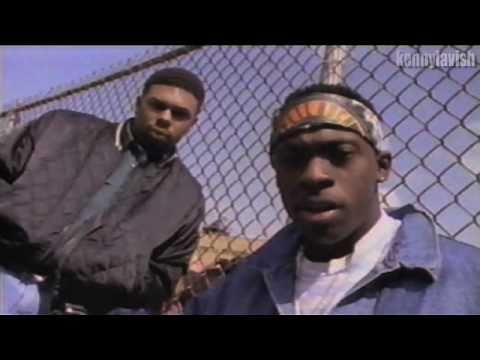 And Ironically the Troy song comes to mind when thinking of the Challenger so Rest in Peace to Prodigy...in this Corner we Have 🤬 doing his thing with the Storm you can't hear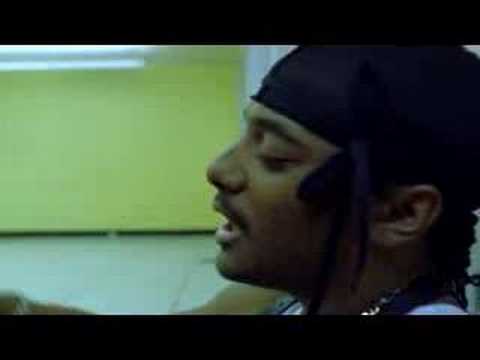 So there you have it fellas, vote up
SATURDAY classic vs classic......who is tonights champ (week 11)
14 votes
Comments