What's up everyone. We are doing a contest with T.I. and we are giving away $1200 a day for the next 10 days. Just wanted to give you all a heads up.
https://www.allhiphop.com/ti
LL Cool J feat 50 Cent, Prodigy, Tony Yayo & Kool G Rap - Queens

I thought this was an under looked tune/posse cut, was never sure what mixtape it was off though... Its funny I think you can tell you what era most 50 tunes are from by his style haha I think everyone did their thing on this but it would of been dope if could Banks got on the tune too though... RIP P...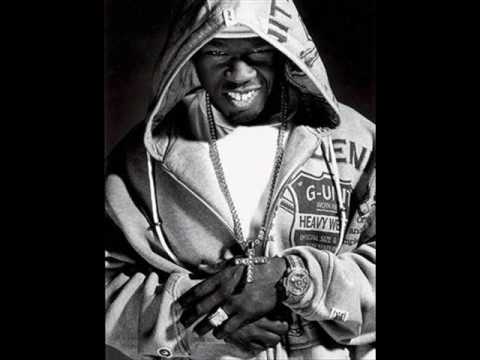 Comments