What's up everyone. We are doing a contest with T.I. and we are giving away $1200 a day for the next 10 days. Just wanted to give you all a heads up.
https://www.allhiphop.com/ti
mother!

Watch the scary first trailer for Darren Aronofsky's mother!
MARK ALLISON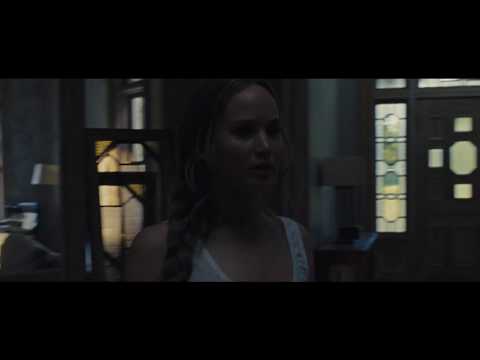 Darren Aronofsky has been keeping his new movie shrouded in secrecy, so we were very excited indeed to be able to take a peek at the first trailer for mother!, which is due to debut in UK cinemas on 15 September. Jennifer Lawrence features heavily in the chilling 29 second teaser, while brief glimpses are given to co-stars Ed Harris, Michelle Pfieffer and Javier Bardem who looks rather upset indeed.
Following an atmospheric opening, the final moments descend into a terrifying cacophony of sound and image, which is often the way Aronofsky structures his movies. Although details are scarce at this point, the briefs snippet footage promises a disturbing tone which echoes Aronofsky's previous work in his 2010 psychological horror-thriller, Black Swan. Which is very okay by us.
mother! will receive its world premiere at the 74th Venice International Film Festival.
http://lwlies.com/articles/watch-scary-first-trailer-darren-aronofskys-mother/
Comments