What's up everyone. We are doing a contest with T.I. and we are giving away $1200 a day for the next 10 days. Just wanted to give you all a heads up.
https://www.allhiphop.com/ti
Secret of Mana Remake Announced For PS4, Vita and Steam
Probably my favorite game of all time here. First hour cop!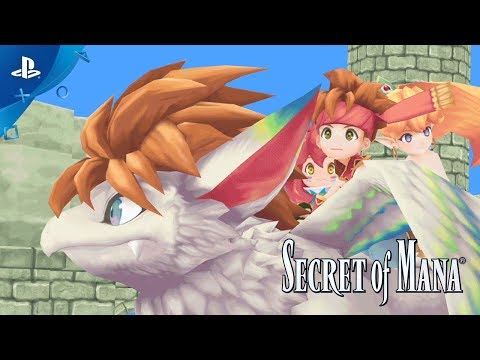 Square Enix is remaking Secret of Mana. The beloved role-playing game will be released in North America on February 15, 2018.
In August 1993, the game was originally released as Seiken Densetsu 2 in Japan on the Super Famicom (SNES), but sold outside Japan as Secret of Mana.
Earlier this summer, a Mana collection with Final Fantasy Adventure, Secret of Mana, and Seiken Densetsu 3 was released in Japan for the Nintendo Switch. Now the second game in the series is headed to current PlayStation hardware and Steam.
According to Famitsu, this is a full remake with full voice (though Square Enix's English language press release simply states that the game will have voice-overs), new musical arrangements and other new elements like upgraded gameplay. It will also have local multiplayer on all platforms.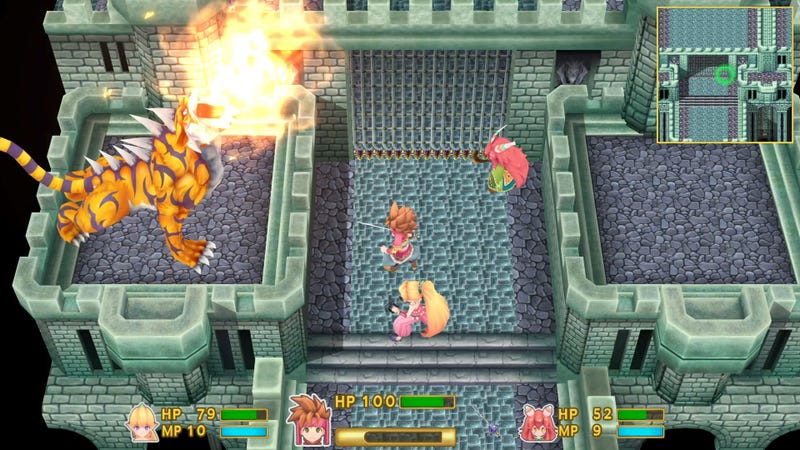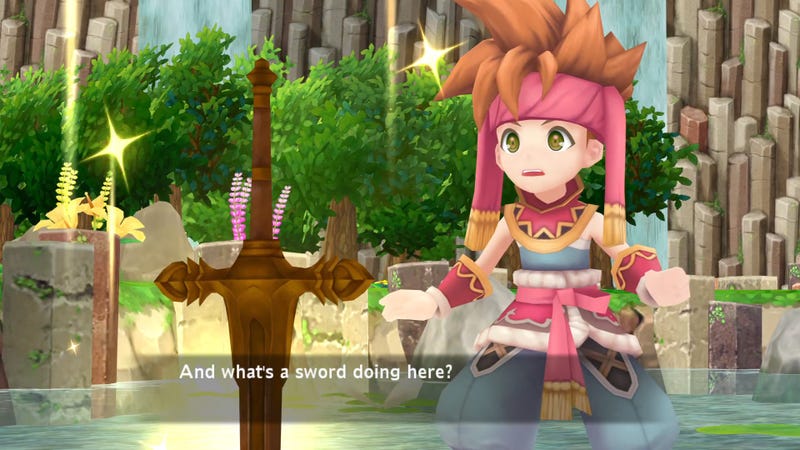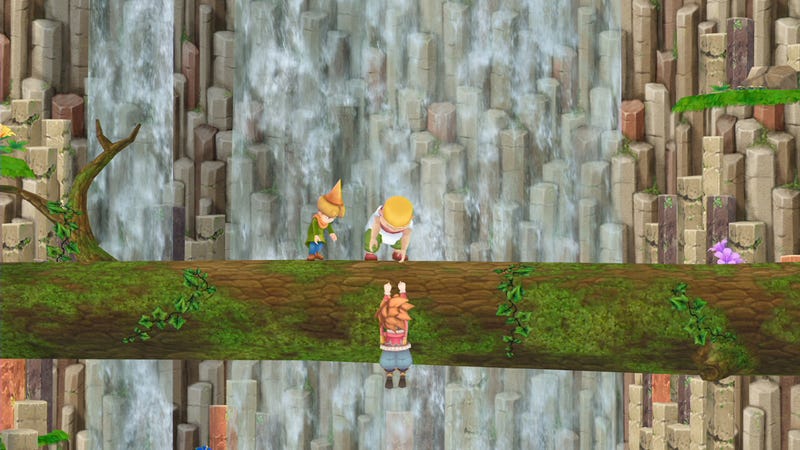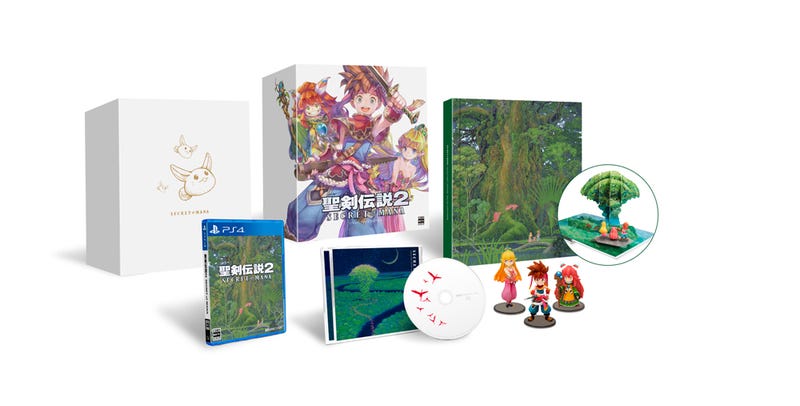 The game is also getting the inevitable limited edition bundle in Japan. No word yet if the North American release will.
Comments