What's up everyone. We are doing a contest with T.I. and we are giving away $1200 a day for the next 10 days. Just wanted to give you all a heads up.
https://www.allhiphop.com/ti
RBE: Danja Zone vs Big Kannon.. From RBE's "Writers Vol. 1" card…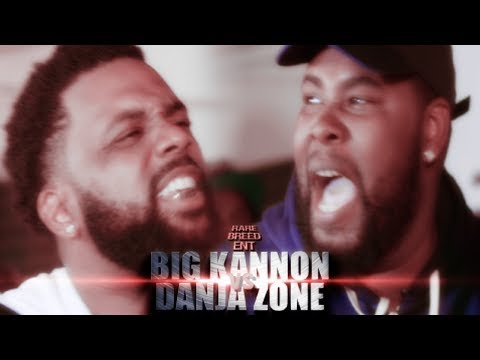 Rare Breed Entertainment releases the official battle footage for the Danja Zone vs Big Kannon battle that went down at RBE's "Writers" event.
RBE: Danja Zone vs Big Kannon.. From RBE's "Writers Vol. 1" card…
4 votes