What's up everyone. We are doing a contest with T.I. and we are giving away $1200 a day for the next 10 days. Just wanted to give you all a heads up.
https://www.allhiphop.com/ti
King Lil G... *official videos*

Daum just found dudes music, hes got a few hard tunes... Thinking about it there really isnt many chicano rappers out there... Anyone on to dudes music???
Grow Up
Hopeless Boy
Ignorance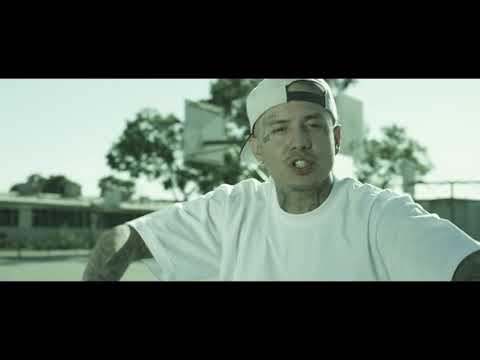 Cold Christmas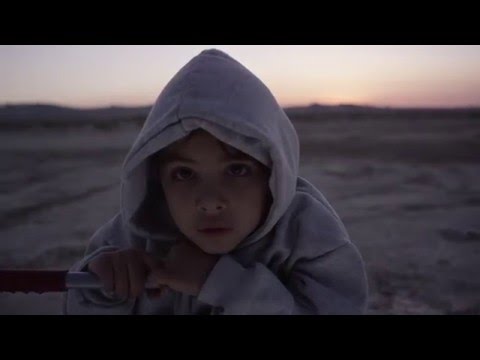 Comments