What's up everyone. We are doing a contest with T.I. and we are giving away $1200 a day for the next 10 days. Just wanted to give you all a heads up.
https://www.allhiphop.com/ti
Video: 50 Cent Confronts Ebro + Keeps It Real On '4:44' & 50 speaks on who 'killed' NY Hip Hop...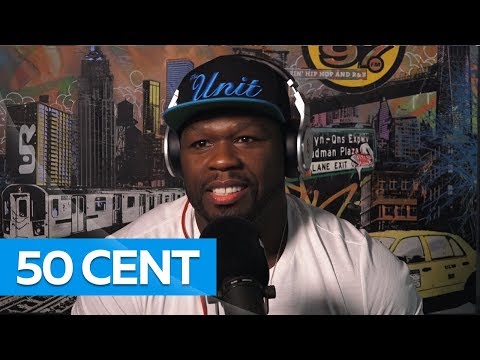 After 10+ years, 50 Cent returns to the Hot 97 studios to talk to Ebro in The Morning about his new BET show, "50 Central." He also got into it with Ebro about who 'killed' NY Hip Hop.
Comments