What's up everyone. We are doing a contest with T.I. and we are giving away $1200 a day for the next 10 days. Just wanted to give you all a heads up.
https://www.allhiphop.com/ti
Music The Reason Put You On To
Everything gets a return.
Post artists, songs, whatever that you were put on to by one or more people on the Reason.
First one that comes to mind for me is the World's Fair Crew.
Someone posted one of their songs on here many years back. I checked them out and became a regular listener. Still listen to them to this day.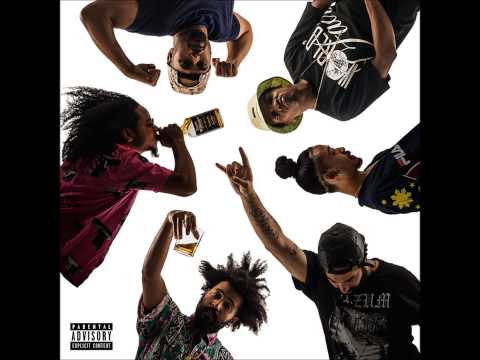 Comments