What's up everyone. We are doing a contest with T.I. and we are giving away $1200 a day for the next 10 days. Just wanted to give you all a heads up.
https://www.allhiphop.com/ti
Curren$y and Lex Luger - The Motivational Speech EP - 9.30
#jpp
Members
Posts: 546
✭✭✭✭✭
Curren$y and producer Lex Luger are teaming up for The Motivational Speech EP, arriving this weekend on September 30. The New Orleans rapper and Atlanta beatmaker give listeners their first taste of what to expect, by releasing the song "Pressure." The record also comes with a music video, where Spitta and his Jet Life crew get focus and prepared before hitting the concert stage.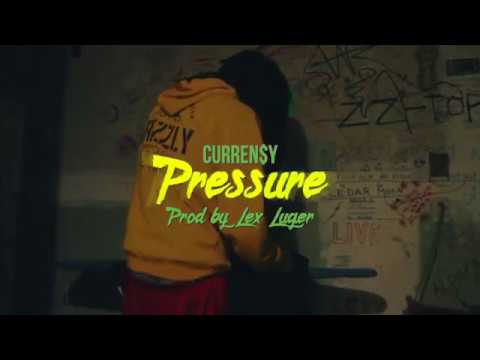 Tracklist
1 Get To It
2 Lavender
3 In The Lot
4 Pressure
5 I Know
6 The Field ft. OJ The Juiceman (lmao)
Comments