What's up everyone. We are doing a contest with T.I. and we are giving away $1200 a day for the next 10 days. Just wanted to give you all a heads up.
https://www.allhiphop.com/ti
Classic vs Classic....who's this weekend's champ? Week (25)
Welcome back to the best battle of the net Saturday mornings. If both of these songs was on the radio at the same time which one would you listen to?
OK fellas, going for four weeks is "Can I Live" by Jay Z. Now I had a challenger already set last week but I'm pulling an audible because I don't want to react outta emotions I'ma save that heavy weight for the battle Royal next week If Can I Live survive today. So let's get this started ok?
In this corner we have our current I.C chchamp ladies and gentlemen Jay Z with "Can I Live"!
https://m.youtube.com/watch?v=F0-pGXK8Gls
And in this corner, we have a mini movement you could say ladies and gentlemen we Have Camron and Santana with "Dipset Anthem"!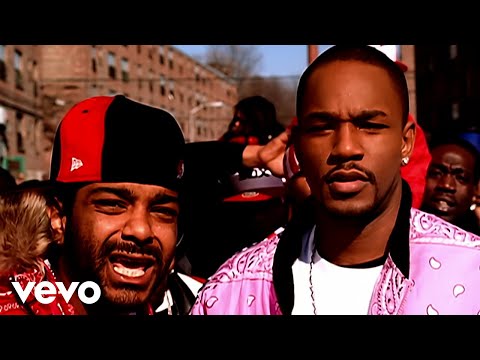 https://m.youtube.com/watch?v=eCvxC8rofjs
Vote or die !
Classic vs Classic....who's this weekend's champ? Week (25)
29 votes
Comments