What's up everyone. We are doing a contest with T.I. and we are giving away $1200 a day for the next 10 days. Just wanted to give you all a heads up.
https://www.allhiphop.com/ti
Is it worth it...................suit edition! $399 Suit Vs. $7,900 Suit

caddo man
Failure is success in progress!
Members
Posts: 22,476
✭✭✭✭✭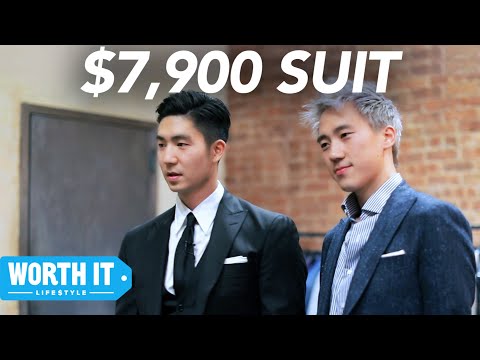 Is it worth it! In Worth It: Lifestyle, a spin off of BuzzFeed'🤬 series Worth It, host Steven Lim and his buddies embark on a new adventure, setting out to try different experiences at three different price points: affordable, middle tier, and luxury--from airplane seats to cars to videos games. At the end of the episode, the gang decides which experience is the most "worth it" at its given price.
Comments