What's up everyone. We are doing a contest with T.I. and we are giving away $1200 a day for the next 10 days. Just wanted to give you all a heads up.
https://www.allhiphop.com/ti
CAW CAW! "The Official 2017 New Orleans Pelicans Thread"

silverfoxx
Sion
Guests, Members, Writer, Content Producer
Posts: 11,704
✭✭✭✭✭
Shout Out to them
Caw Caw Boyz!
@jee504
@Crude_
@HafBayked
@AP21
@Shizlansky
@caddo man
hopefully I'm not missing nobody!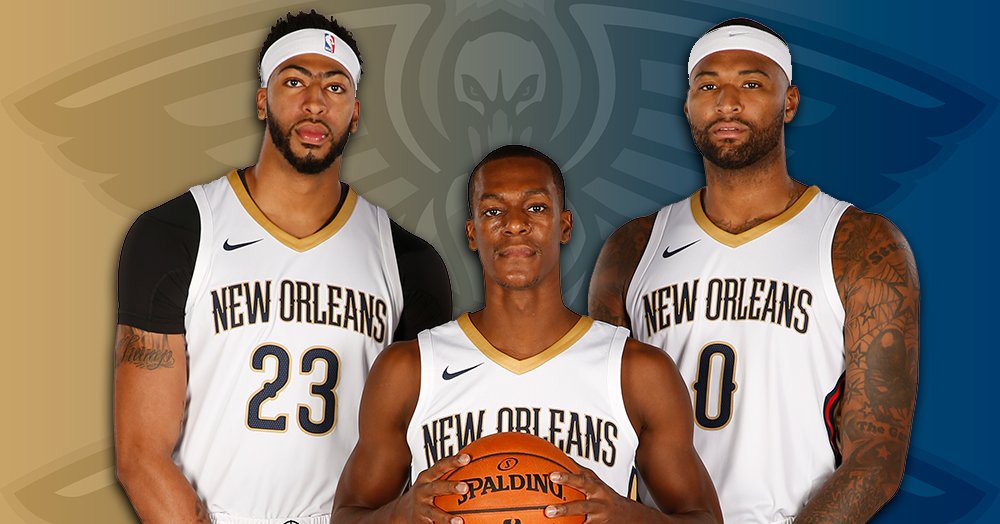 What's y'all predictions?
This is a make or break season, the Rondo injury may slow us down but I'm confident we will pick up a decent backup point guard like Jamer Nelson to fill his place until he comes back in two weeks.
Here is my prediction:
49-33
7th Seed
Second round exit
AD: 27/10/2blks
Boogie: 24/9/4ast
Jrue: 16/4/ 3ast
Rondo: 7/4/9.5 ast
6th man : Ian Clark 14/1/3ast
CAW CAW!!!!!! Let's go!!!
#DoitBig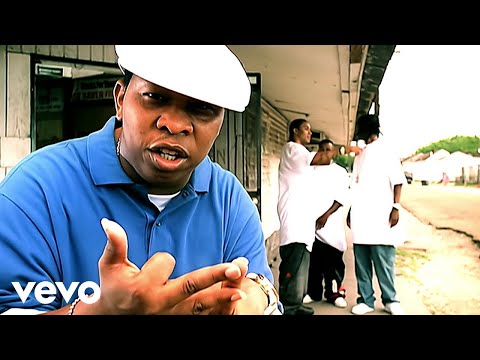 Comments