What's up everyone. We are doing a contest with T.I. and we are giving away $1200 a day for the next 10 days. Just wanted to give you all a heads up.
https://www.allhiphop.com/ti
EXPOSE SOMEBODY FROM THE IC FACE TO FACE(warning extremely graphic)
This 🤬 bout to shut down so if you know something dont hold nothing back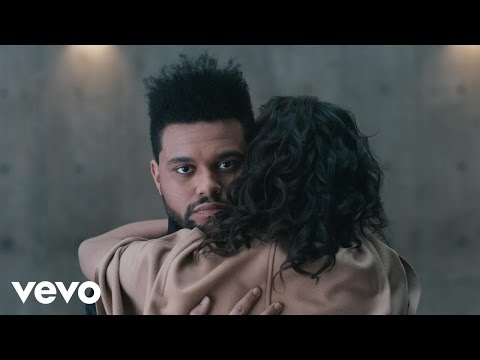 https://youtu.be/eXDU9um19HM
Comments
This discussion has been closed.