What's up everyone. We are doing a contest with T.I. and we are giving away $1200 a day for the next 10 days. Just wanted to give you all a heads up.
https://www.allhiphop.com/ti
Mid 80s Hip Hop With Monster Beats
5 Grand
Members
Posts: 12,869
✭✭✭✭✭
In the early 80s Rap music was composed like R&B records. They had a drummer, bass player, keyboards and maybe some guitars and/or horns. But technology changed and drum machines and synthesizers became more common. This was right before sampling took off.
So after Sucker MCs was released in 1983 Hip Hop producers started using drum machines and synthesizers (which is why Sugarhill folded, they were still using musicians). After Sucker MCs rappers started rapping over really loud, BIG beats, which sounded acoustically different than R&B. This is when Rap/Hip Hop developed its own sound. Subsequently older people and radio stations didn't like it and Rap was forced underground.
Anyway, here's a few songs with Monster beats. (BTW, the term "Monster Beats" was coined at Olschoolhiphop.com. Thats what the cats from the U.K. call it)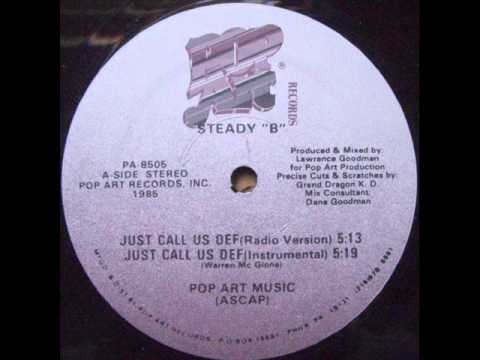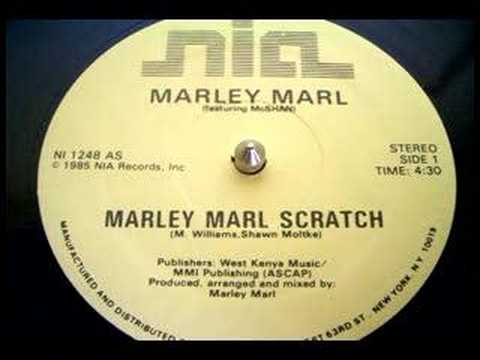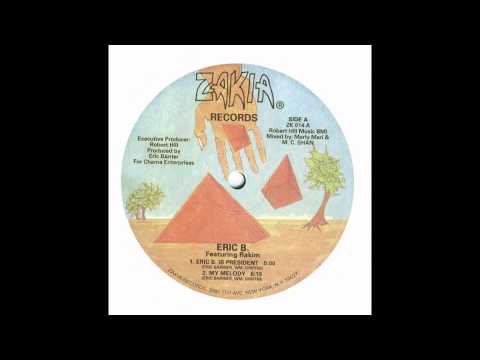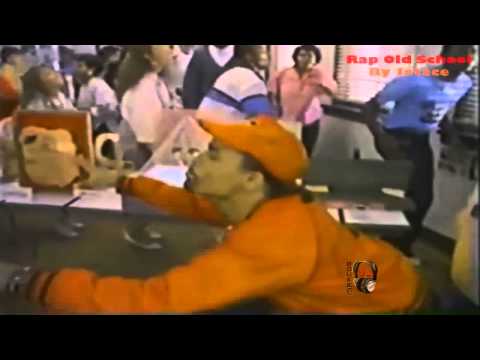 So anyway, Hip Hop producers were making these really loud, big beats. Then when sampling became common Hip Hop producers started sampling breaks and loops from 70s records, which weren't as loud, or big.
Comments