What's up everyone. We are doing a contest with T.I. and we are giving away $1200 a day for the next 10 days. Just wanted to give you all a heads up.
https://www.allhiphop.com/ti
Vinnie Paz & Ill Bill (Heavy Metal Kings) - Gemini Lounge *official video*

Dopeness, a great throwback video too that and the samples of Kuklinski seem to add to the rawness of the tune... Think there is features of Manson and some mob bosses in there too just for good measure... The 'Gemini Lounge' is where the crazy mob boss Roy DeMeo hung out...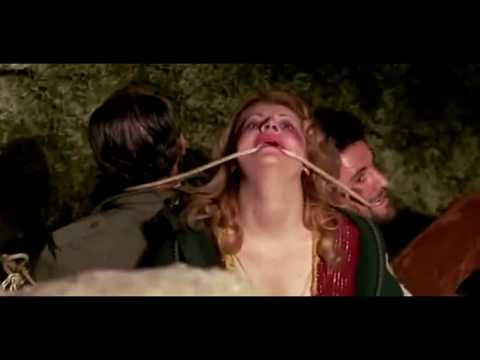 Comments