What's up everyone. We are doing a contest with T.I. and we are giving away $1200 a day for the next 10 days. Just wanted to give you all a heads up.
https://www.allhiphop.com/ti
What's The Most Confusing Rap Song You've Ever Heard?
5 Grand
Members
Posts: 12,869
✭✭✭✭✭
They start singing about DREAMING ABOUT STEVIE WONDER @ 3:28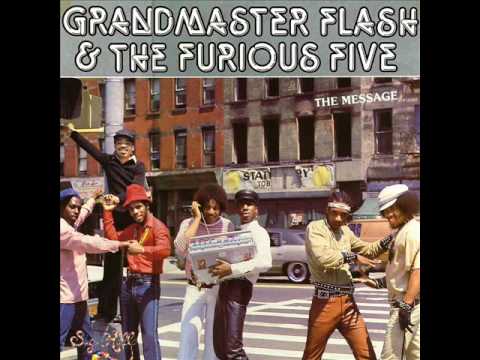 Words can't describe how disappointing this album was.
Comments