What's up everyone. We are doing a contest with T.I. and we are giving away $1200 a day for the next 10 days. Just wanted to give you all a heads up.
https://www.allhiphop.com/ti
Hustle Gang at The Breakfast Club
Peezy_Jenkins
Sion
Guests, Members, Writer, Content Producer
Posts: 33,205
✭✭✭✭✭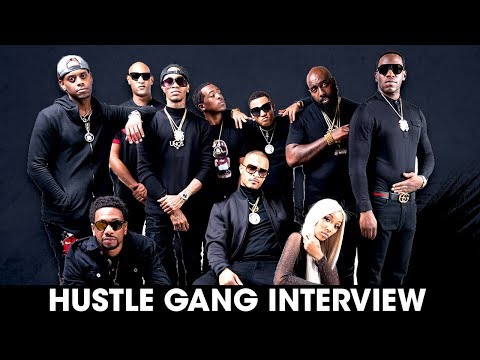 "its some I agree with and some I don't
but if I don't like it I wont listen to it
"
"you just got to find what u like, it aint like it don't exist!
you got the largest variety of mc's out there to choose from that suits your lifestyle
"
FAX, I'm convinced folks on here that complain about "this generation" need help navigating online.
Comments