What's up everyone. We are doing a contest with T.I. and we are giving away $1200 a day for the next 10 days. Just wanted to give you all a heads up.
https://www.allhiphop.com/ti
Tis the season. You shop and buy gifts...others buy and sell trafficked women. Be thankful
2stepz_ahead
Who I am is Complex, What i am, simply put. I'm a Threat
walking out the lions den
Guests, Members, Writer, Content Producer
Posts: 32,324
✭✭✭✭✭
No, i am not just bringing this 🤬 to light about the african men being sold as slaves....what about the women?
being sold to the pedos and 🤬 in italy by the black axe....Nigerian gang.
this is not about the women who want to do it...this is about those who are forced to do it.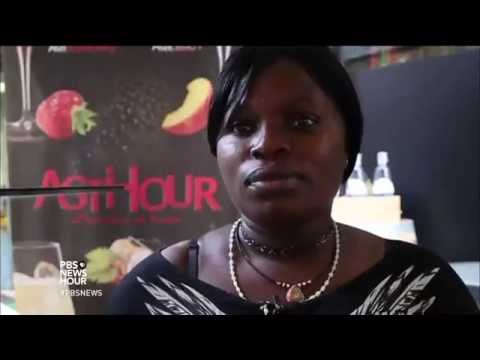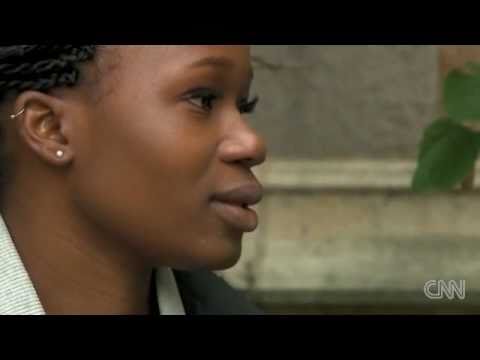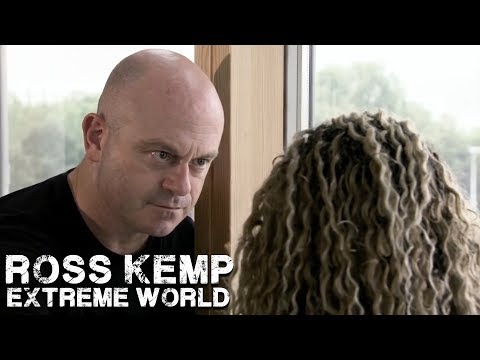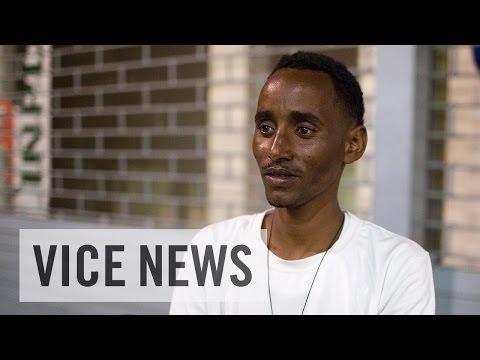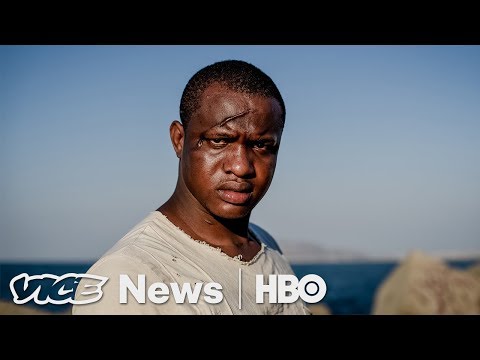 Comments