What's up everyone. We are doing a contest with T.I. and we are giving away $1200 a day for the next 10 days. Just wanted to give you all a heads up.
https://www.allhiphop.com/ti
San Fran pig does a drive-by on unarmed black man. The 🤬 Chief says he made move towards the car…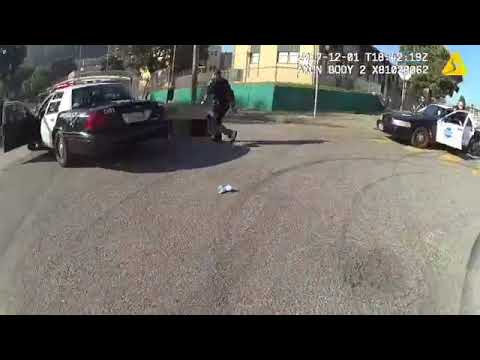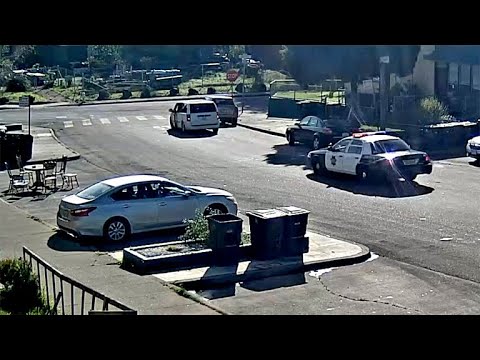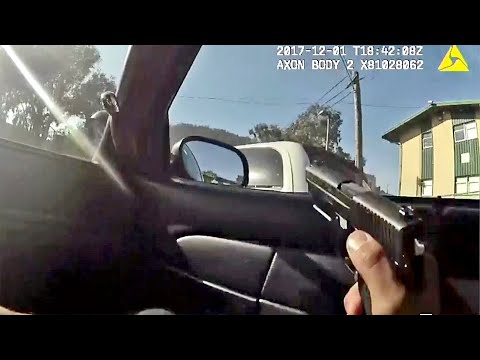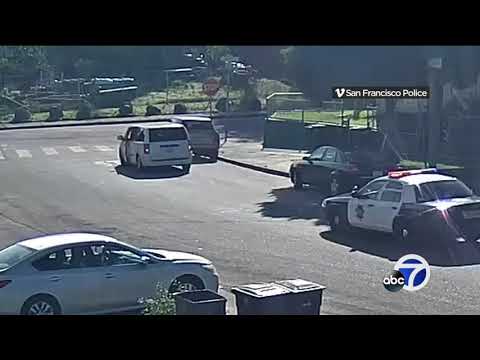 http://abc7news.com/sfpd-body-camera-footage-of-police-shooting-released-at-town-hall-/2758077/
Family of man killed in SFPD officer-involved shooting can't believe he's gone


Police showed the body-worn camera footage of a fatal officer-involved shooting that occurred last week in San Francisco's Bayview neighborhood to an emotional crowd during a town hall meeting Thursday evening.

The meeting, which took place at 6 p.m. at the True Hope Church at 950 Gilman Ave., was to inform community members about the Dec. 1 shooting by police that claimed the life of 42-year-old Keita O'Neil. O'Neil was suspected of carjacking a California State Lottery van on the morning of the shooting.

During the meeting police revealed that an officer sitting in the passenger's seat of a patrol car shot at an unarmed O'Neil through the car's window, striking O'Neil once. Although police released footage from that officer's body-worn camera, police did not reveal the officer's name or say how long they have been with the department.

A crowd of at least 50 people at the meeting responded to the body-worn footage with gasps, cries and angry shouts.

Activist Phelicia Jones, a member of the group Wealth and Disparities in the Black Community - Justice 4 Mario Woods, said that in light of several officer-involved shootings in recent years, racist texting scandals and the hiring of police Chief William Scott earlier this year, she felt the department continues to struggle with racism.

"OK so we have a black police chief, that's good but what changed? For us, nothing has changed." Jones said.

Last week's incident began around 10:30 a.m., when officers responded to a report of a robbery and carjacking on the 1800 block of 23rd Street.

There, O'Neil allegedly assaulted a Lottery employee and stole their white Lottery van, police said.

Another vehicle, described as a gold or tan SUV, was at the crime scene and police believe it was also involved in the robbery. The two vehicles then drove down the street together before splitting up.

One group of the officers stopped the SUV in the vicinity of Gilman Avenue and Ingalls Street. The officers then detained four people in the SUV, according to police.

Other officers pursued the Lottery van, which was being driven by O'Neil, to the vicinity of Fitzgerald Avenue and Griffith Street.

There, O'Neil allegedly got out of the van while it was still running. As the van rolled down a hill, O'Neil ran towards the patrol car.

That's when the officer sitting in the passenger's seat shot at him. Another officer who was outside of the patrol car did not fire their weapon and although they had a body-worn camera, it was not activated, police said.

O'Neil was transported by ambulance to Zuckerberg San Francisco General Hospital and Trauma Center where he was ultimately pronounced dead.
Comments