What's up everyone. We are doing a contest with T.I. and we are giving away $1200 a day for the next 10 days. Just wanted to give you all a heads up.
https://www.allhiphop.com/ti
Possible Bloodborne 2 Teaser
Lou Cypher
Make Reasonable Choices.
H. E. Double Hockey Sticks
Members
Posts: 52,521
✭✭✭✭✭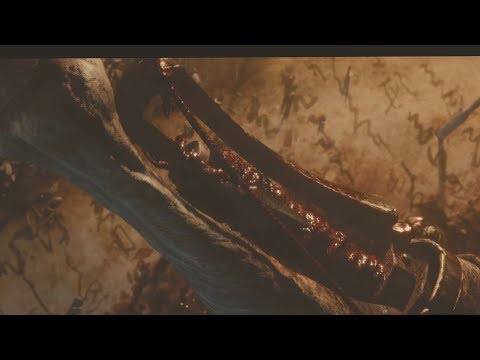 Really brief and doesnt tell us much. Bloodborne 2 has been rumored to be in development for awhile now, but folks on the internet are saying this could also be a teaser to a sequel for a game called Tenchu or a sequel to Shadow Tower.
Excited for anything to come out from FromSoftware though and will be on the lookout.
Still aint played Bloodborne myself, but i might get it soon now that its only 20 bucks.
Comments