What's up everyone. We are doing a contest with T.I. and we are giving away $1200 a day for the next 10 days. Just wanted to give you all a heads up.
https://www.allhiphop.com/ti
NYC Teen Used Dying Breath to Identify the Man Who Shot Her After She Rejected Him

MasterJayN100
real niggaz move in silence
Somewhere in this Big Ol World
Members
Posts: 11,845
✭✭✭✭✭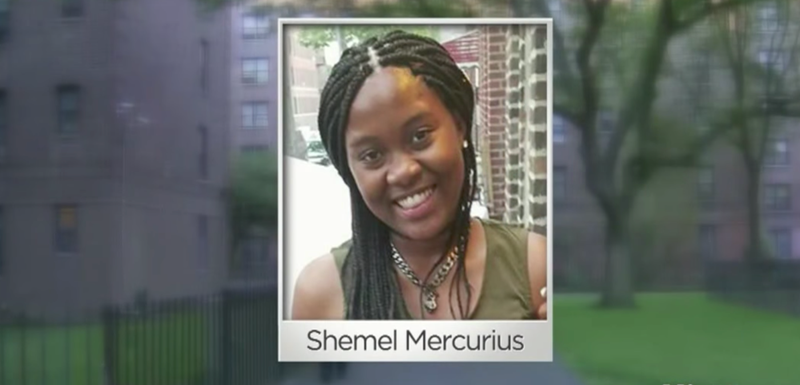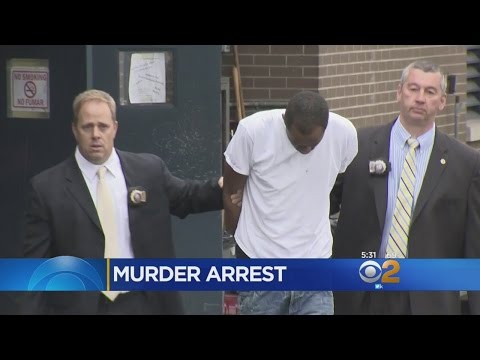 The Weapon he used to 🤬
As she was dying from gunshot wounds, a Brooklyn, N.Y., teen used her last breaths to identify the man who shot her because she refused to date him, police testified Monday.
According to the New York Daily News, 16-year-old Shemel Mercurius struggled through a painful 20-minute wait for an ambulance, but in that time, she told authorities about a 25-year-old man who wanted to date her and would not take no for an answer, the police said.
Taariq Stephens is the 25-year-old facing charges that he murdered Shemel, a junior at Edward R. Murrow High School. Shemel was babysitting her 3-year-old cousin in May 2016 when authorities say Stephens forced his way into the apartment in the New York City borough and shot her three times with a submachine gun.
During Stephens' trial Monday inside the state Supreme Court in Brooklyn, responding officers detailed the scene to which they arrived on May 31, 2016.
"There was a 3-year-old male child ... covered in blood crying next to the victim," Police Sgt. Ryan Habermehl testified, adding that he immediately called EMS. "It took about 20 minutes for EMS to arrive."
Police Officer Kyle Thomas Daly was the one who found Shemel bleeding, seated on a toy car and slumped against the wall.
"I put on gloves, took her off the car and laid her down and began rendering aid ... she regained consciousness, gave me her name and date of birth," Daly, who has since left the New York City Police Department to join the Suffolk County, N.Y., Police Department, told the courtroom.
He also confirmed that it took about 20 minutes for an ambulance to arrive.
Shemel went in and out of consciousness, but in that time, she was able to tell another detective that Stephens wanted them to be a couple but she wasn't interested, Daly testified.
Shemel and Stephens had met at a day care center about a week before the slaying and exchanged numbers, according to authorities.
Shortly before she was shot, Shemel had buzzed a friend, Lona Junien, into the building where she was babysitting. Junien, 18, also testified what she saw when she approached the apartment.
"The person pushed her. The person said, 'Don't ever lie to me.' She was screaming; he took out the gun and shot her," Junien said.
However, when she was being questioned by Stephens' lawyer, Junien did acknowledge that a detective had identified Stephens as the shooter before she had a chance to identify him for herself.
One of the bullets tore through the girl's arm and into her chest, killing her. The tot was not injured, although his mother said the child was terrified by what he saw.
Stephens' lawyer contacted cops Thursday after the suspect's name was released and said the ex-con was ready to turn himself
Stephens is facing charges of second-degree murder and a weapons charges and, if convicted, could serve 25 years to life in prison.
Gofundme Page:
https://www.gofundme.com/shemelmercurius
https://www.theroot.com/brooklyn-teen-used-dying-breath-to-identify-the-man-who-1821216263?utm_source=theroot_twitter&utm_medium=socialflow
Comments