What's up everyone. We are doing a contest with T.I. and we are giving away $1200 a day for the next 10 days. Just wanted to give you all a heads up.
https://www.allhiphop.com/ti
Woman Tells A Class Full Of Girls She Don't Pay Bills Because She Knows How To Take Care Of A Man
7figz
Still don't nothing move but the money
Members
Posts: 15,294
✭✭✭✭✭
... and she says it with full conviction too.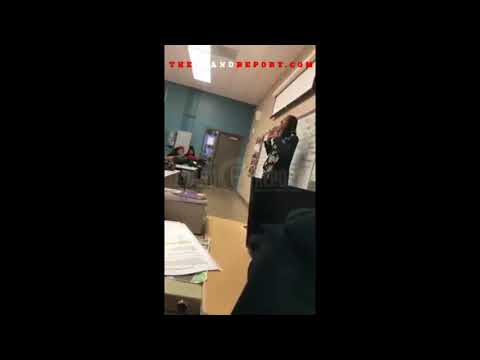 Fair / Foul ?
Is she teaching these young women self-value / self-🤬 'ism ?
Comments