What's up everyone. We are doing a contest with T.I. and we are giving away $1200 a day for the next 10 days. Just wanted to give you all a heads up.
https://www.allhiphop.com/ti
STIK FIGA - Down Payment feat ELZHI *official video*

🤬 by NOTTZ
Dope track, different kinda beat but Im feeling it.. Plus Im always happy to hear an Elzhi verse, but I think Stik Figa didnt his thing too...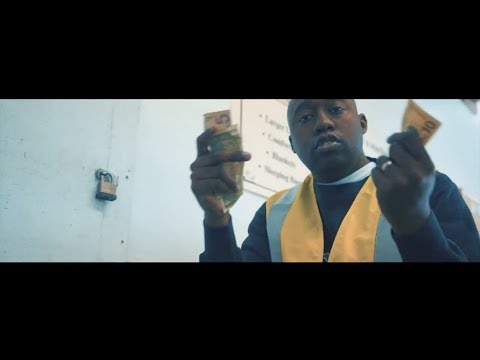 Comments