What's up everyone. We are doing a contest with T.I. and we are giving away $1200 a day for the next 10 days. Just wanted to give you all a heads up.
https://www.allhiphop.com/ti
THROWBACK: Warren G - This D.J *official video*

Yo this video prolly mad hi tech for back in the day??? haha great video and tune, shame its edited though..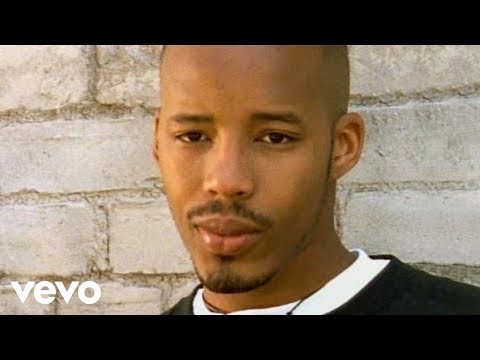 Comments