What's up everyone. We are doing a contest with T.I. and we are giving away $1200 a day for the next 10 days. Just wanted to give you all a heads up.
https://www.allhiphop.com/ti
Eminem literally has one of the sketchiest backgrounds in Hip Hop
soul rattler
Chief Petty Officer of the Ill Community Naval Command
HOOYAH
Members
Posts: 18,852
✭✭✭✭✭
FF to 5:00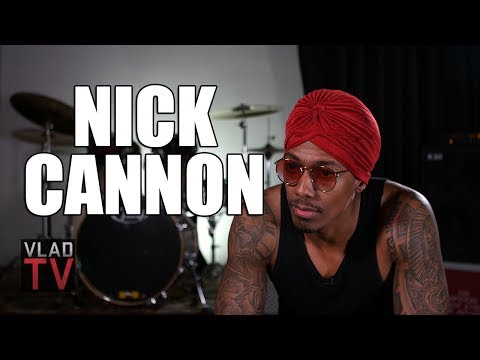 For all of his supposedly "honest soul bearing" music, he always seems to be one step behind when it comes to moving like a man of respect.
The most brolic guy when someone says something about his daughter cant even look Nick Cannon in the eyes after disrespecting his wife and mother of his child?
"You always play the sucker part." - Mase
Comments