What's up everyone. We are doing a contest with T.I. and we are giving away $1200 a day for the next 10 days. Just wanted to give you all a heads up.
https://www.allhiphop.com/ti
Heavy D Appreciation
I've been on this site for 10 years and I've never seen an appreciation for The Heavyweight Lover.
one of the greatest hip hop performers.
this sight dead now.
post some heavy d vids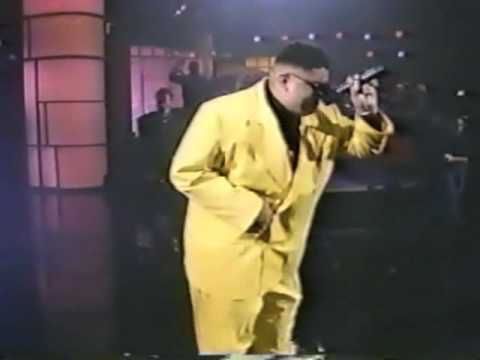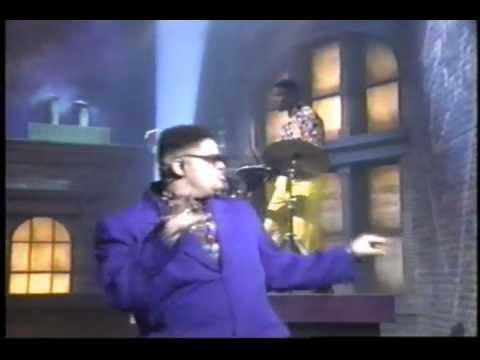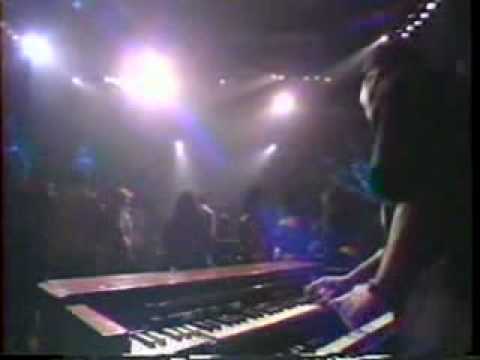 go to 4:03
Comments