What's up everyone. We are doing a contest with T.I. and we are giving away $1200 a day for the next 10 days. Just wanted to give you all a heads up.
https://www.allhiphop.com/ti
Last Jerusalem update on the IC.....Live from ground zero!!!!

DoUwant2go2Heaven
When the first trumpet sounds!!!! Agggghhhhhhhhh!!!!!!
Babylon the Great
Members
Posts: 10,425
✭✭✭✭✭
Been in the Holy land enjoying the LORD, celebrating Hanukkah, and spreading the good news! Thought I share some thoughts live from the land of promise with the IC before it goes kaput! Yeshua loves you! Amen!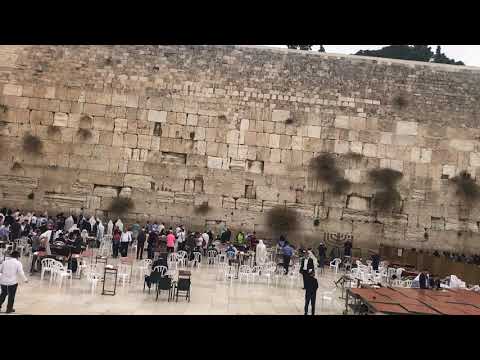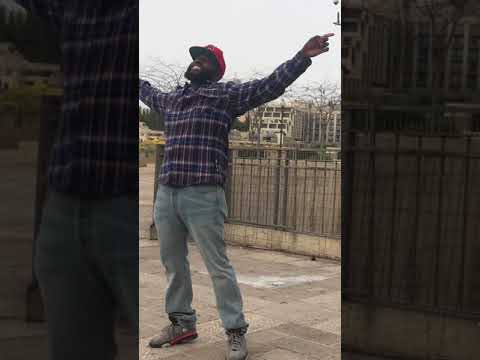 Remember.....If you get left behind on the cloudy day and you have survived the beginning of the day of the LORD when the whole world shakes from the presence of the LORD as He comes riding on the clouds of heaven to rapture His church and send judgment upon Gog and Magog, Babylon the Great, and all the nations that dwell carelessly in the isles, you must:
1. Accept Yeshua Ha Mashiach as your LORD and Savior.
2. Deny the Mark of the Beast
3. try with everything you have to get to Jerusalem within 3 years from when the cloudy day struck!
There will be a great deliverance for those who are in the land of Israel when the Abomination of Desolation happens in accordance with Revelation 12.
You can avoid all the above scenarios by accepting Yeshua as your LORD and Savior today! You will take the first train out of here when the rapture happens! But I know there are many stubborn hearts and hard hearted folks, so the hard way is the only way you will get it.
Sad that some folks will not even get that 2nd chance though during the day of the LORD because you will die in the judgement of the cloudy day. Yes, there will be many dead bodies in every place, they shall cast them forth with silence!
And the mortality rate for everyone inside Babylon the Great is a guaranteed 100% on the cloudy day. Nothing will remain, but it will become a haunt for jackals and a cage for every foul and hated bird!
"22"I will rise up against them," declares the LORD of hosts, "and will cut off from Babylon name and survivors, offspring and posterity," declares the LORD. 23"I will also make it a possession for owls and swamps of water, and I will sweep it with the broom of destruction," declares the LORD of hosts."
Isaiah 14:22-23
Comments