What's up everyone. We are doing a contest with T.I. and we are giving away $1200 a day for the next 10 days. Just wanted to give you all a heads up.
https://www.allhiphop.com/ti
Daily Show aired out Fox News hypocrisy last night summin serious

Swiffness!
PART OF THE CONSPIRACY
Members
Posts: 10,128
✭✭✭✭✭
Real simple. So Fox News is attacking the "Ground Zero Mosque"s funding, right?
Fox & Friends - 8/23/2010:
DAN SENOR: The Kingdom Foundation, which has been a funder of Imam Rauf in the past, the Kingdom Foundation, so you know, is this Saudi organization headed up by
the guy
who tried to give Rudy Giuliani $10 million after 9/11 that was sent back.
He
funds radical madrassas all over the world...
KILMEADE: And
he
funds this imam.
So...........who's this sinister
"he"
?
......wait for it..............
Saudi Prince Al-Waleed bin Talal, aka the
2nd biggest shareholder in NewsCorp, Fox's parent company
"If Al-Waleed wasn't part-owner of Fox News, they'd have gone to town demonizing this guy. They would've said his full name over and over again. Al-Waleed bin Talal! Al-Waleed bin Talal!! And look at these villainous pictures! You don't even need to doctor 'em! He already looks like he's about to feed Timothy Dalton to his white tiger!"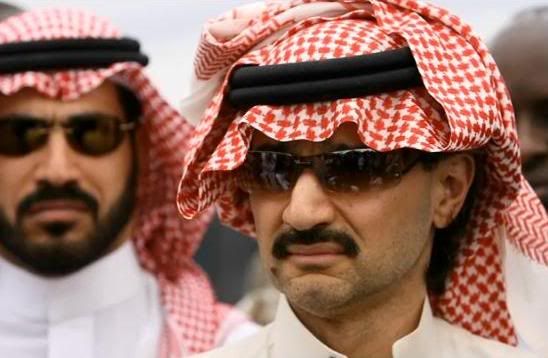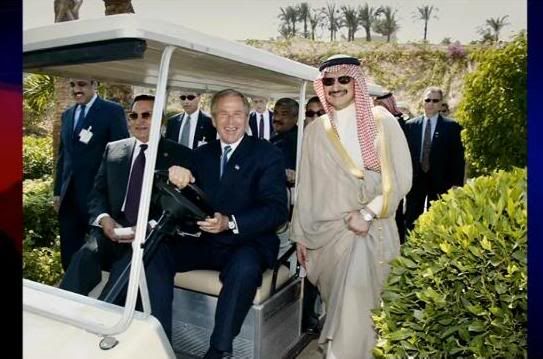 they even pulled up a January interview he did on Fox Business where that widow's peak wearing 🤬 Cavuto kisses his ass
http://www.thedailyshow.com/watch/mon-august-23-2010/moment-of-zen---prince-alwaleed-bin-talal-on-fox-news
dead @ this dude lookin like a Bond villain