What's up everyone. We are doing a contest with T.I. and we are giving away $1200 a day for the next 10 days. Just wanted to give you all a heads up.
https://www.allhiphop.com/ti
8 Year Old Boy Beaten To Death With A Hammer While Protecting 7 Year old Sister From A Molester
http://www.theroot.com/calif-boy-beaten-to-death-with-hammer-while-trying-to-1818720481
Calif. Boy Beaten to Death With Hammer While Trying to Protect His Younger Sister From Alleged Molester

An 8-year-old California boy was viciously beaten to death with a hammer while trying to protect his little sister from her alleged abuser, authorities say.

Investigators say that little Dante Daniels was killed when his mother's ex-boyfriend, 23-year-old Deandre Chaney Jr., attacked the boy with the hammer, KFVS12 reports.

According to the report, Dante witnessed Chaney molesting his 7-year-old sister, the criminal complaint indicates.

"Trying to save his sister from this child molester, and that's why he was beat the worst," Dante's grieving grandmother Monique Brown told the news station.

At some point during the brutal attack, Chaney turned the hammer and a knife on the young girl, as well as on the children's mother, 28-year-old Elizabeth Salone, who was present at the time.

The complaint also charges that Chaney used lighter fluid in his horrific attack and left all three for dead.

Dante was declared brain dead after the Sept. 1 attack and died six days later, having only completed his first day of the third grade.

Both Salone and her daughter survived, but Brown says her daughter will probably never see out of her left eye again and that her granddaughter will require much care, according to the report.

Brown hailed her grandson as a hero, even in his death.

"Dante gave his heart to a 4-year-old in Southern California, so a 4-year-old lives because of [him]," Brown said.

Chaney is facing murder and attempted murder charges, along with a charge of lewd acts with a child under 14.

The family has created a GoFundMe to help with recovery and other expenses.
This is so 🤬 up.........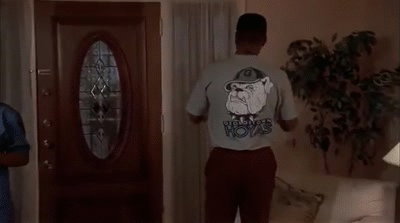 Comments