What's up everyone. We are doing a contest with T.I. and we are giving away $1200 a day for the next 10 days. Just wanted to give you all a heads up.
https://www.allhiphop.com/ti
This Trump Scandal Is Gonna Be Huge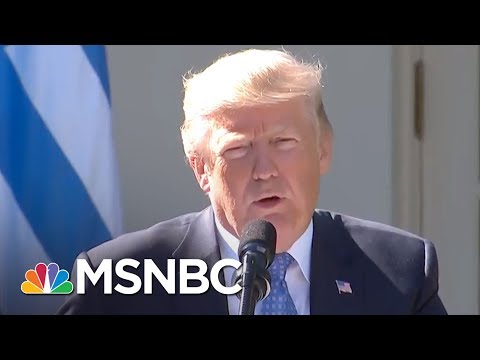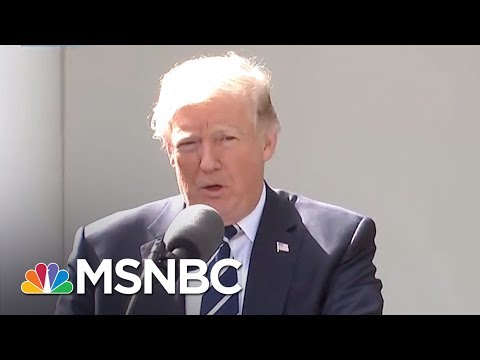 -Sec. Of State Tillerson (CEO of Exxon oil) was upset the Chad took the company to court to make them pay taxes
-Trump includes Chad on the ban list
-Chad stops helping us in Niger because of the ban
-A few days later, our soldiers are killed
-Trump tries to distract from all of this by starting a fight with the NFL
Whether you like Rachel Maddow or not, you have to respect her as being the best cable tv journalist out here right now.
Comments