What's up everyone. We are doing a contest with T.I. and we are giving away $1200 a day for the next 10 days. Just wanted to give you all a heads up.
https://www.allhiphop.com/ti
New Heat: Mysonne - Visions *official video*

Man, Mysonne seems to be on a mission atm, dude constantly dropping dope music and getting involved with positive moments and political speeches...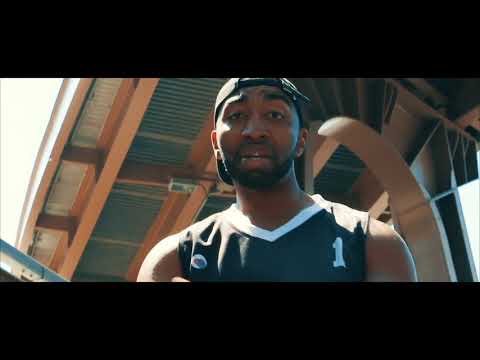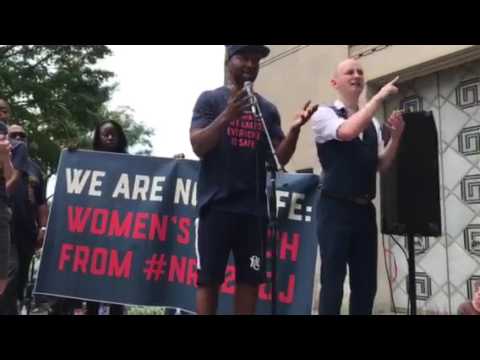 Comments