What's up everyone. We are doing a contest with T.I. and we are giving away $1200 a day for the next 10 days. Just wanted to give you all a heads up.
https://www.allhiphop.com/ti
Big Shaq - Man's not hot
So we not gonna talk about this unbelievable come up off some 🤬 right now.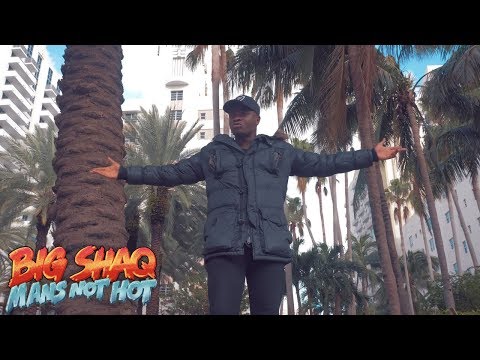 I've literally watched clubs go crazy for this 🤬 .
🤬 catchy af tho.
"Ting goes skrraat pap pap kat kat kat"
How it all started...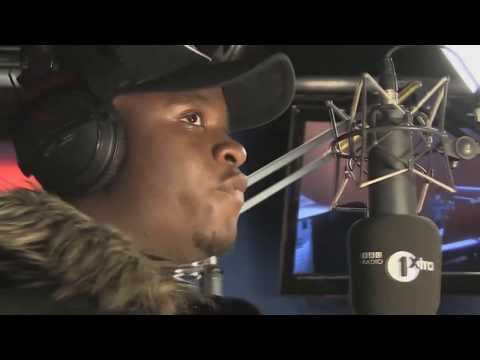 Discuss.
Comments