What's up everyone. We are doing a contest with T.I. and we are giving away $1200 a day for the next 10 days. Just wanted to give you all a heads up.
https://www.allhiphop.com/ti
The Official Documentary Thread

_Goldie_
ablackweb.com
Members, Moderators, Writer
Posts: 30,349
Regulator
Post your favorite or worth checking out documentaries...
Award winning classic..
4 Horsemen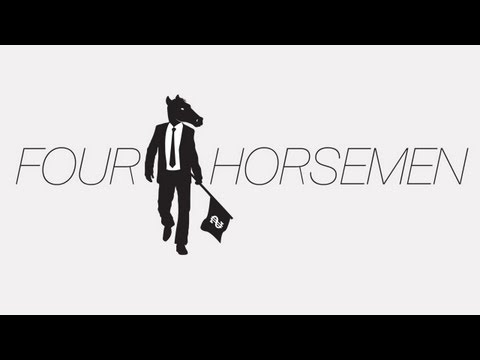 Havent watched this one yet, just seen it posted on one of the documentary channels Im subscribed to...
Synopsis : Have you ever wondered why we haven't returned to the moon again? The truth is that NASA is hiding a very dark secret from us.
Is there an "Alien Base" on the Moon? More and more people are coming forward with stories that might prove this is true. Rumors say that there is an Alien Moon Base on the far side of the moon, the side we never see from Earth.
Comments