What's up everyone. We are doing a contest with T.I. and we are giving away $1200 a day for the next 10 days. Just wanted to give you all a heads up.
https://www.allhiphop.com/ti
SilverfoxxETO - Purple Dreadhead Jazzman

silverfoxx
Sion
Guests, Members, Writer, Content Producer
Posts: 11,704
✭✭✭✭✭
Lose forms of abstract expression influenced by current times sonically. I really enjoyed the process of creating this project, so I'm hoping you guys will find enjoyment in it as well whenever you listening to this driving,smoking, drinking, or simply chilling.
Please share with other music lovers on all Social Media platform. Any feedback would be greatly appreciated!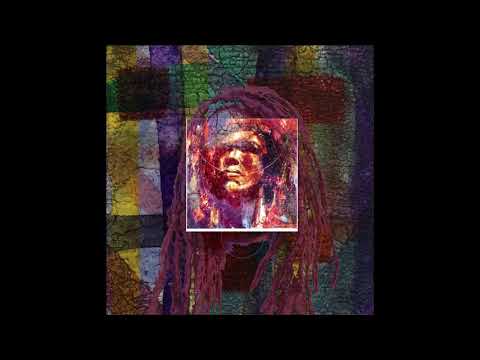 Instagram/Twitter- SilverfoxxETO
To support, purchase on my Bandcamp
https://silverfoxxeto.bandcamp.com/album/purple-dreadhead-jazzman
Comments