What's up everyone. We are doing a contest with T.I. and we are giving away $1200 a day for the next 10 days. Just wanted to give you all a heads up.
https://www.allhiphop.com/ti
Great Verses
By unlikely/terrible rappers.
Like for example I would consider jim Jones a trash rapper but I feel his verse on this song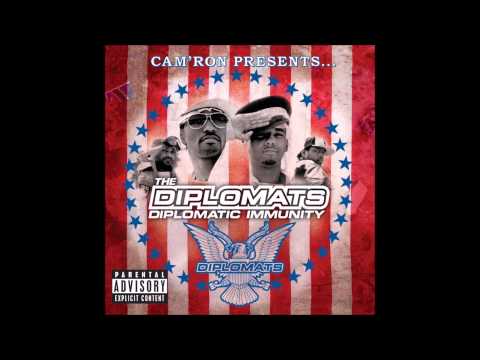 Is fire
Another example Memphis bleek c class rapper. But his verse on this song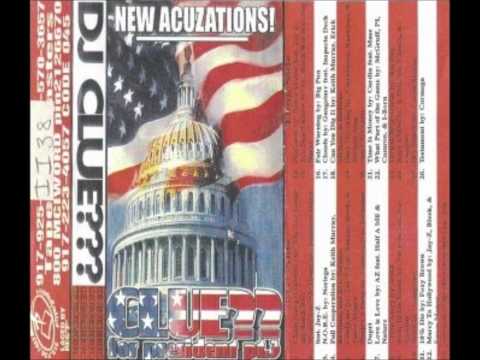 Yall get the gist. Post some spectacular verses from average to below average artist that was never duplicated again.
Comments