What's up everyone. We are doing a contest with T.I. and we are giving away $1200 a day for the next 10 days. Just wanted to give you all a heads up.
https://www.allhiphop.com/ti
MICHAEL JACKSON (1958-2009): The Race Question
rip.dilla
... push up the fader... bust the meter... shake the tweeter
Members
Posts: 17,412
✭✭✭✭✭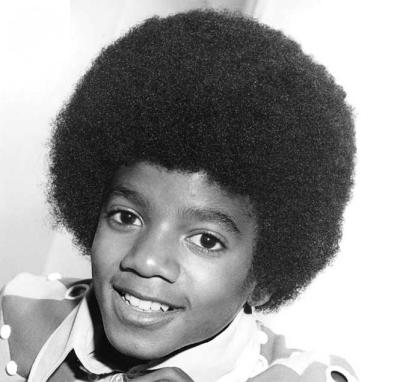 He was the man growing up. The greatest entertainer EVER. He was larger than life.
BUT...
There was that issue of RACE... you know his ever changing skin complexion and the excuses he gave (some of them real, some of them questionable)
Now I hardly (emphasis) hear anyone I know of (just a friend of mines spoke on it and said he was disgusted LOL) comment on the man's apparent self-hatred of his race/being/origins while he was alive and in death. His musical accomplishments ALWAYS over-shadow this side of his life
So now I want everybody on here to speak on this issue here.
This thread might be locked. I may get some hate. I might be scolded for 🤬 on a dead man etc I dont care but does anyone have a theory or an idea as to why the WORLD'S GREATEST ENTERTAINER EVER who was a
BLACK MAN
turned 'WHITE' and altered the original shapes of his 🤬 features???
This is an open discussion and I would appreciate intelligent and honest responses from anyone no matter the race you rep
Comments