What's up everyone. We are doing a contest with T.I. and we are giving away $1200 a day for the next 10 days. Just wanted to give you all a heads up.
https://www.allhiphop.com/ti
Meek Mill = The Hottest East-Coast rapper under 40?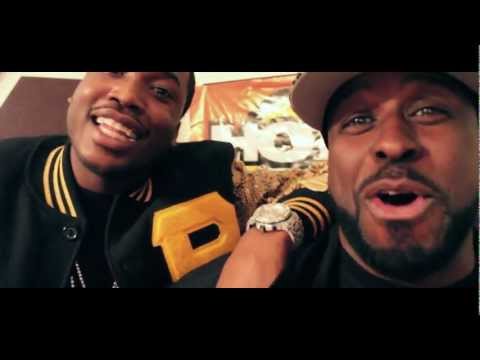 That raw Philly spit is back not that backpack or euro-rap not the pink-fur or nun-chuck rap...raw out the gutter geechie 🤬 .
Comments