What's up everyone. We are doing a contest with T.I. and we are giving away $1200 a day for the next 10 days. Just wanted to give you all a heads up.
https://www.allhiphop.com/ti
Music that samples movie songs.
Some of the dopest Hip-Hop songs have mastered sampling a song from a movie. One of my personal favorites is Nas- Surviving the Times (Samples What Would I Do If I Could Feel from The Wiz). What are some of your favorite Hip-Hop songs that sample movie songs?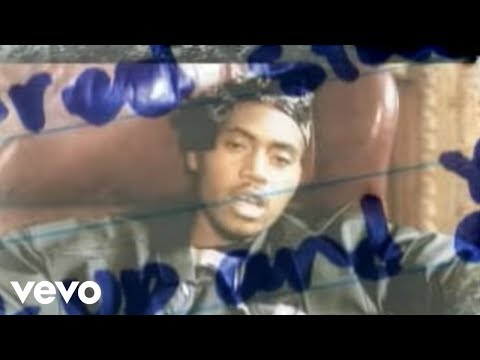 http://youtu.be/6mb5Fq6a3Fk
Comments