What's up everyone. We are doing a contest with T.I. and we are giving away $1200 a day for the next 10 days. Just wanted to give you all a heads up.
https://www.allhiphop.com/ti
C Murder's, On Our Enemies, is the Worst Hip Hop Remake of All Time.
This is Tupac's version of On our Enemies, I could not find the song with the original beat on YouTube sorry for the external Link:
http://www.dailymotion.com/furtherdef#video=xsb0mw
C Murder's On our Enemies.
Whats your favorite Hip Hop Remake? Not the best, simply your favorite. Mine is:
Ja Rule's So Much Pain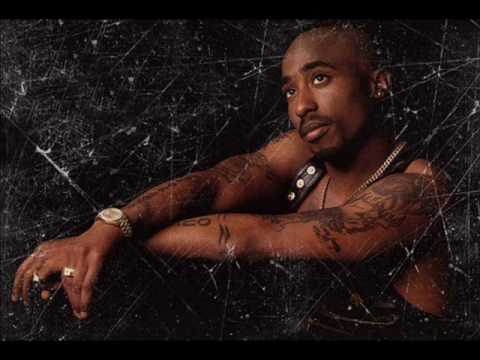 Tupac's So Much Pain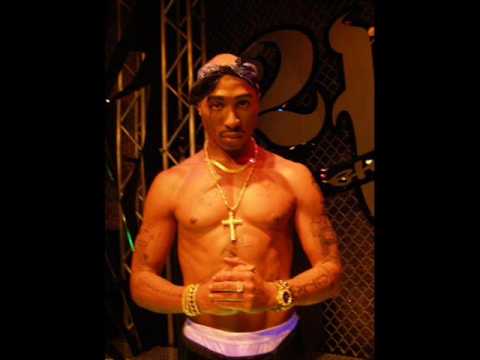 Comments