What's up everyone. We are doing a contest with T.I. and we are giving away $1200 a day for the next 10 days. Just wanted to give you all a heads up.
https://www.allhiphop.com/ti
Fat Jon (New Material 2012)

A couple joints from his new CD/EP Rapture Kontrolle: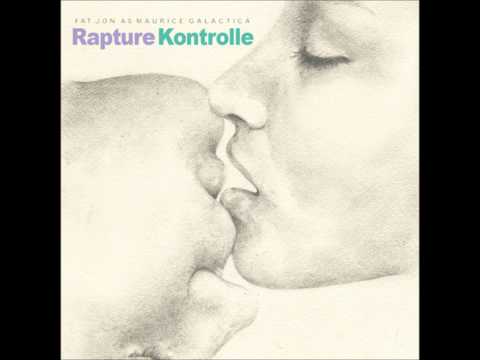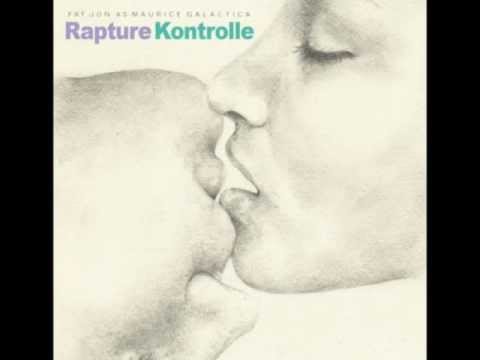 If you never messed with Fat Jon before he mainly known for his contributions with Nujabes and Five Deez. He did a few joints on both the Samurai Champloo soundtracks. I love his work, he have a different flavor from J Dilla, but i hold both their work in a similar high regard.
Looks like he just recently decided to go indie. Good to see him coming out with more stuff.
Check him out:
http://www.amplesoul.com/
https://twitter.com/fatjon
Comments