What's up everyone. We are doing a contest with T.I. and we are giving away $1200 a day for the next 10 days. Just wanted to give you all a heads up.
https://www.allhiphop.com/ti
Ginuwine-The Senior Appreciation Thread
I remember I bought this my Freshman year of High School I played the 🤬 outta this. Man the dude doin background on Get ready was singing his azz off!!!!
@MissK
do u have this album???
Get Ready (Background singer stole the show)
In those jeans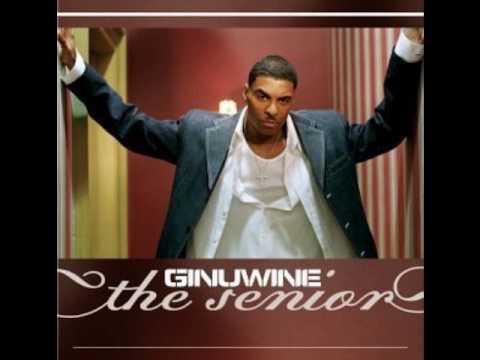 Stingy
Comments