What's up everyone. We are doing a contest with T.I. and we are giving away $1200 a day for the next 10 days. Just wanted to give you all a heads up.
https://www.allhiphop.com/ti
Dave Matthews Band Appreciation Thread
I heard a few dave matthews songs back in the 90's but just the studio versions and was liek meh but one of my college homies dragged me to a concert earlier this year and i was amazed at how dope they are live. Long story short been listening to their live 🤬 and other studio stuff and they def dope as 🤬 to me. Also seing them this saturday.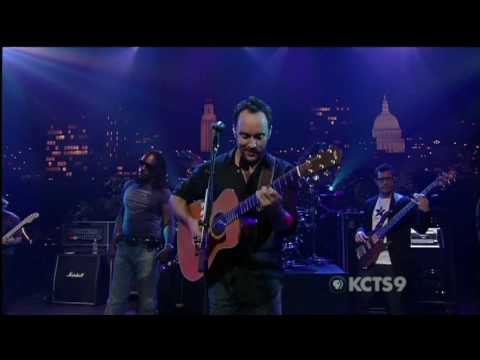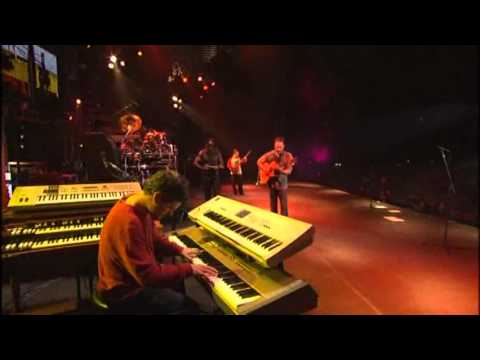 Comments