What's up everyone. We are doing a contest with T.I. and we are giving away $1200 a day for the next 10 days. Just wanted to give you all a heads up.
https://www.allhiphop.com/ti
yoooo....Solid State Hard Drives are GOAT

Swiffness!
PART OF THE CONSPIRACY
Members
Posts: 10,128
✭✭✭✭✭
We are finally free from this fragile 🤬 :
back in the day i dropped a IDE drive 1 inch onto a hard surface while it was on and i cried because i knew that 🤬 was ruined smh lol.
SSDs damn near indestructible in comparison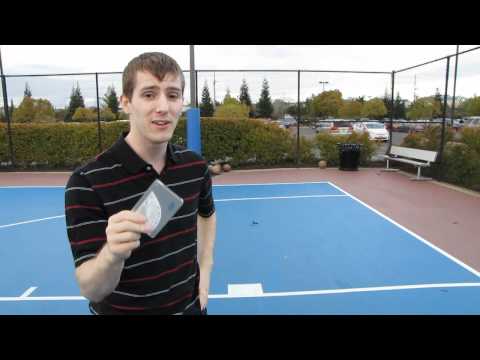 and
THE SPEED 🤬 THE SPEED. EVERY LITTLE THING YOU ASK WINDOWS TO DO JUST HAPPENS INSTANTLY ITS ALMOST CREEPY
. You know how like, after Windows start and you get the Start button, you always gotta wait a bit for other 🤬 to load before you can really start goin bout your biz? Yeah. That 🤬 don't happen no more w/ SSD.
Run a file search on Windows? Instant results, even on external hard drives. Whaaaaaaaaat.
they HAVE to put these in game consoles
Comments