What's up everyone. We are doing a contest with T.I. and we are giving away $1200 a day for the next 10 days. Just wanted to give you all a heads up.
https://www.allhiphop.com/ti
Honestly, how did yall feel when DMX released a song like..
"My 🤬 "? Serious answers please.
Personally, one of my favorite joints and i love it and the whole album. What i'm trying to say though is did y'all ever feel uncomfortable watching how white people really enjoyed a song like this?
To make it even worse they really flipped when Howard Stern came with that parody song. Funny, but y'all know the deal. It's like they only enjoyed it cuz it kinda gave them a "pass" to loudly scream out "🤬 ", knowing that if someone black got upset they'd just say "hey man, i'm just singing the lyrics" 🤬 . DMX had alot of rock fans with him too. I guess they could relate to his energy and him being kinda an underdog.
Honestly, how did y'all feel?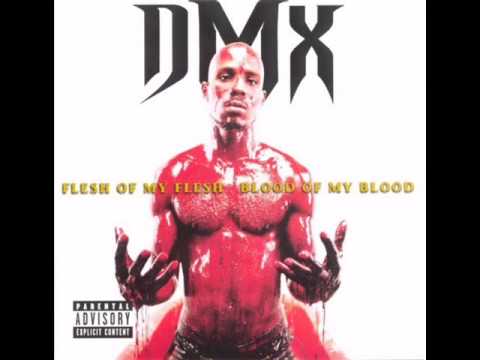 Comments