What's up everyone. We are doing a contest with T.I. and we are giving away $1200 a day for the next 10 days. Just wanted to give you all a heads up.
https://www.allhiphop.com/ti
Agenda 21 Explained doc
White man says it...so it must be true.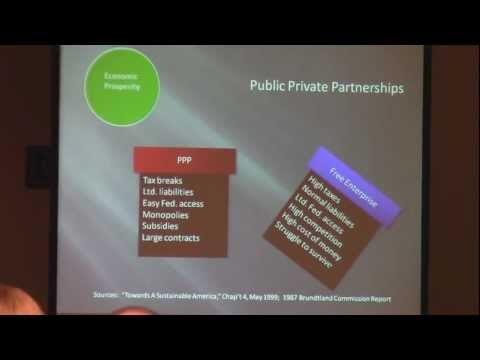 More white fuckery. The people responsible for most of the damage to the biosphere should probably just have.a seat instead of trying to tell everyone else what to do.
Comments
This discussion has been closed.