What's up everyone. We are doing a contest with T.I. and we are giving away $1200 a day for the next 10 days. Just wanted to give you all a heads up.
https://www.allhiphop.com/ti
TBT: "Get yo' hoe mayne..puzz ahh nigguh!" - Webbie
Whus goo' mayne, this ya boy Ciroc Obama answurrin all dem questions 'bout whateva mayne. End of the day we do it for dem churren ya hurd me mayne?! Ya feel me mayne?.
Yo i was re-watching this yesterday & i still have tears watching this. 🤬 was classic. 🤬 sounded like Uncle Ruckus of Boondocks.
Ol' 🤬 eyed ass 🤬 LMAO. 🤬 was spaced out on them drugs. Looking like Baby's lost child mayne, ya hurd meh mayne? LOL.
@ 8:20 "*funny 🤬 /body expression* Julia, Julia..mayne how anything you axin me in this 🤬 today relevant to da question?!"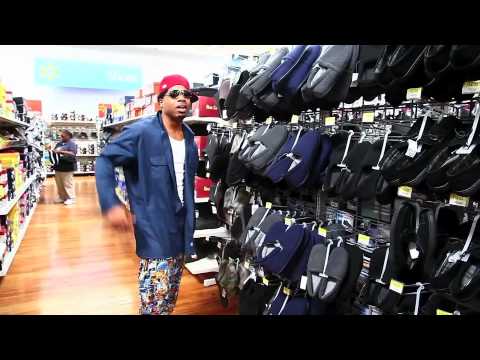 Comments